Have you been told about tolerence when you were young?
"Yes, and who cares? Have you seen the state of the world recently??"Great news for you! Now in some schools, you can learn far better than tolerating! You can learn the fantastic taste of other's differences when you travel to meet them… 😉Discover the project "
Par le monde
" in this video, whose
begining credits I had the pleasure to create last month!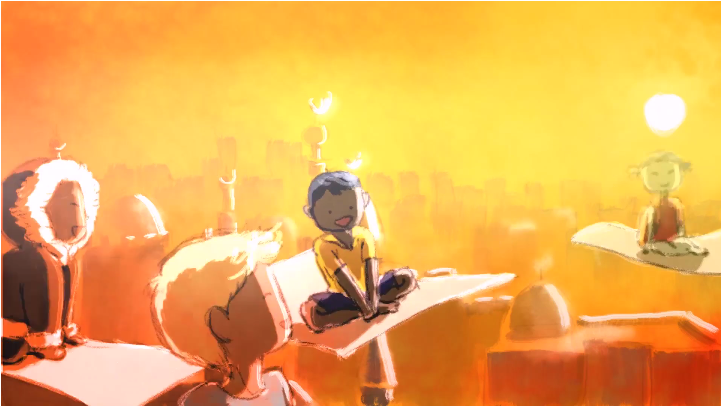 A short video to have a taste of it: A longer video to know all about the project! Lots of  joyfull and tasty energy!
Thank you Marylène, Laurent and Pelico !!
Click here to know more about this beautiful adventure!