Great news to report to you!!!
Maybe you'll have noticed I was publishing a little less comics these days… that's because I'm preparing to you my first paper comic strip! It will be released next October!! Youhouuuuu !!! 😀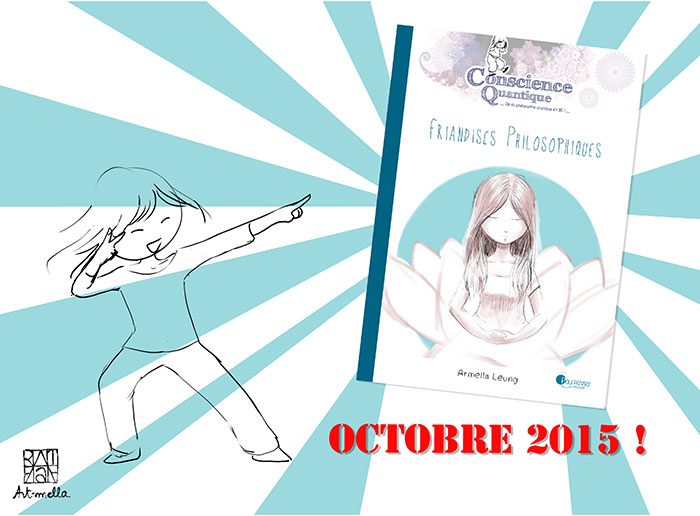 Many many thanks to you to have made this possible!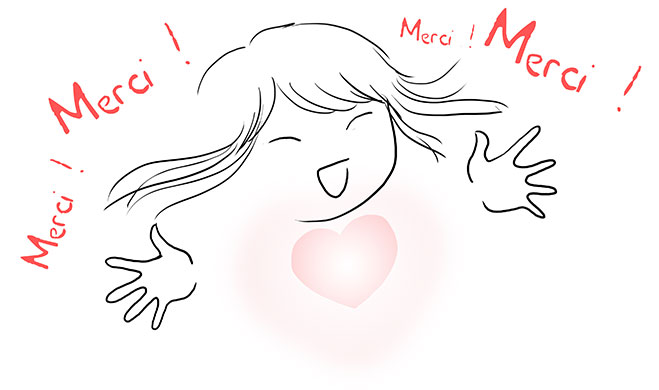 That's right, it's really thanks to your sharings that I met my publishing house! 
The subtitle of the album will be "Friandises philosophiques" (Philosophical sweeties) and will be proudly released by "Pour-penser" publishing house, the only one to make philosophical and personnal development books for children!
It wil be their first comic book! (half best comics from the blog, and half totaly new ones !)
I'm pausing everything to prepare you his with all my love (and humour 😉 )
Thanks again!!! See you in October for the comic book release!! <3<3<3